ENERGY, CONNECTION & PURPOSE
Every year, thousands of professionals across the country begin a new journey with community leadership programs. A huge source of fulfillment is getting to be involved with this leadership movement as a program retreat facilitator. Through a variety of activities designed to energize and inspire, Griff helps participants quickly build connections and find purpose in their community. Contact us to learn more and get on Griff's retreat schedule.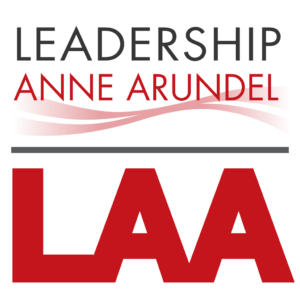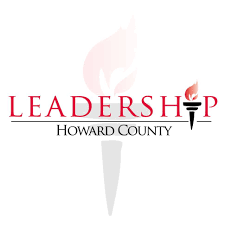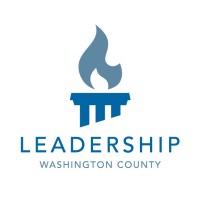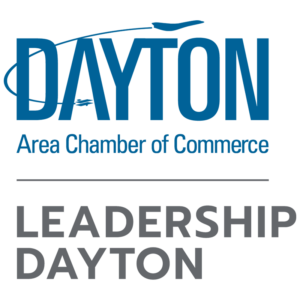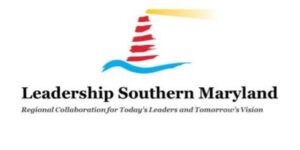 Using Innovative Strategies
with dynamic leadership models
GRIFF Strategic Leadership provides support for organizations and their people to grow and lead in their field. With a strong reputation for consistently delivering transformative solutions, GSL brings a focused and entrepreneurial style. We offer each client the highest quality leadership service through our hands-on, individualized approach. Learn more about what we do.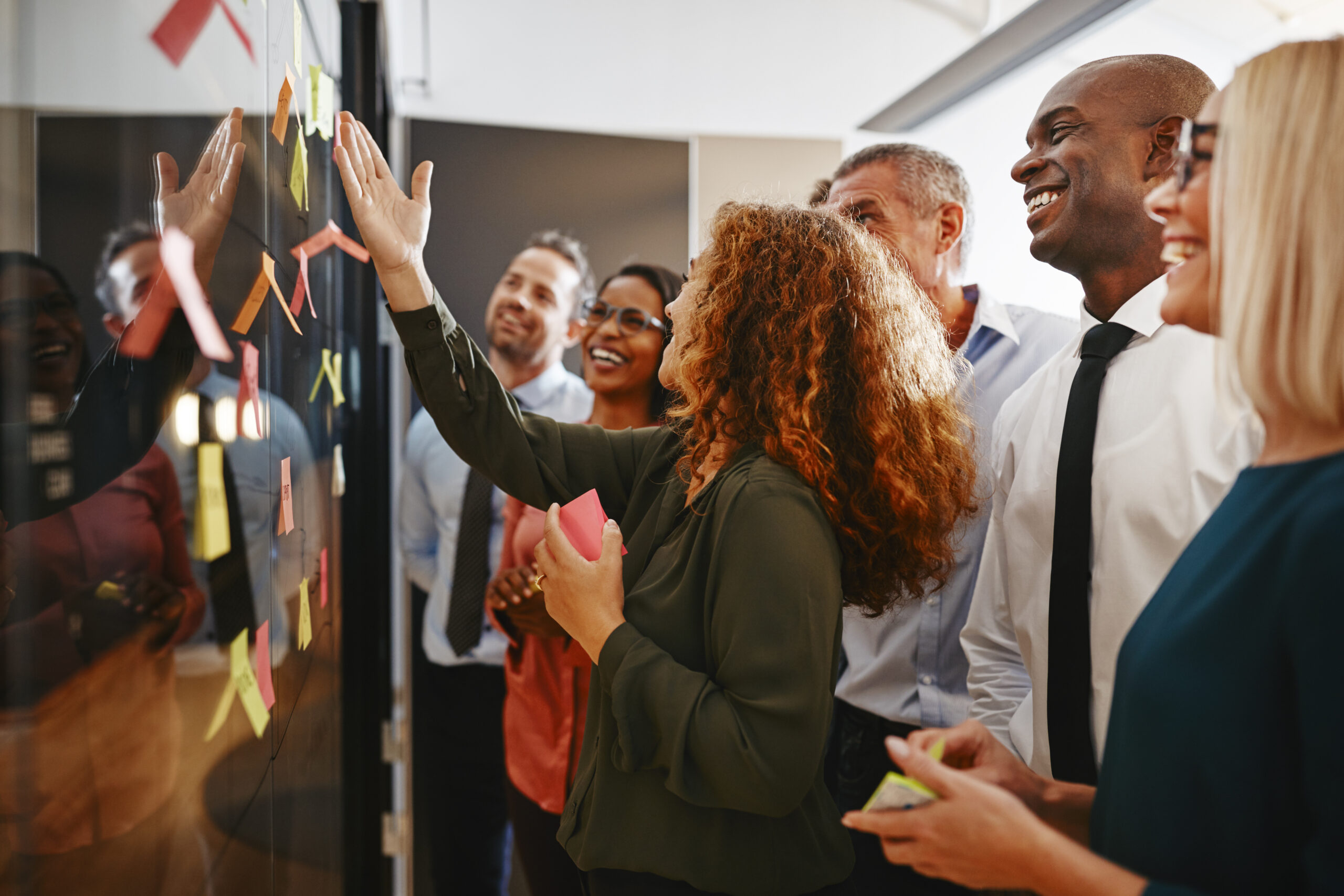 We are honored and grateful for the opportunity to work with such a diverse group of clients who understand the value leadership plays in performance and growth. The following is a partial list.
Leadership & Strategy sessions
Always Curious. Listening to Understand. Leading with Energy. 
Along with our core team, we contract with fellow facilitators, trainers, and coaches when we feel their expertise would be of value to our clients.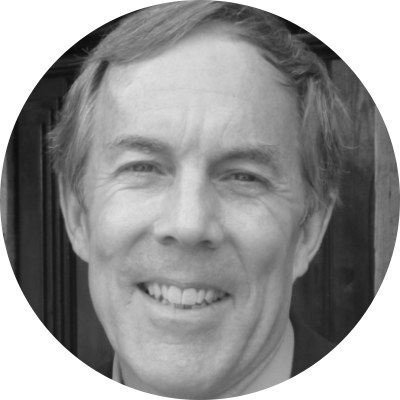 Griff Hall
founder and principal
Prior to founding GSL, Griff held three chief executive positions and has been a senior practitioner faculty member at the Johns Hopkins Carey School of Business for more than 15 years. These experiences together with an entrepreneurial spirit led Griff to form GSL in 2007 with the aim of combining practical application, relevant research, and exemplary practices to help leaders in small to mid-size organizations identify and accelerate value through growth. Griff was founding Board Chair of the Association for Leadership Programs and has held numerous other Board positions. He continues to teach at Carey on a part-time basis specializing in strategy, leadership, and ethics while leading GSL.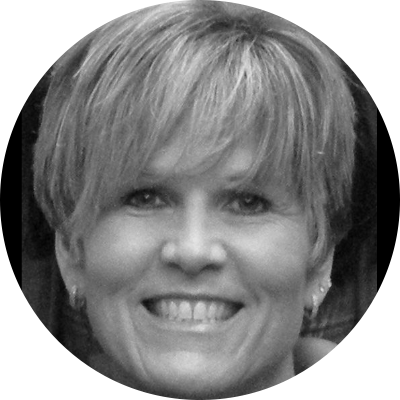 Angela Janas
Director of operations
Angela has been Director of Marketing, Vice President of Marketing, and Vice President of Marketing and Operations for a leading foodservice brokerage in the Mid-Atlantic region. As a member of a six-person executive management team, Angela was directly responsible for the management of the corporation.
As Operations Manager of Griff Strategic Leadership. Angela ensures maximum operational efficiencies while providing top-notch support and customer service to all of our clients. Angela received her B.S. in Business and Marketing Management from Virginia Polytechnic Institute.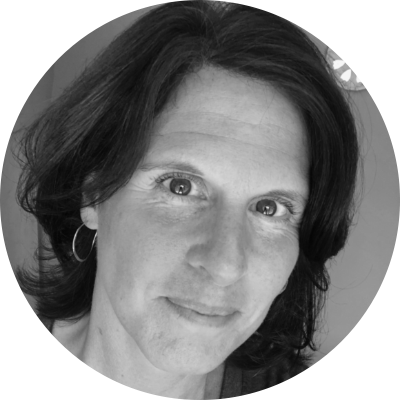 Susan Hall
Director of Research & Media
As part of the GSL team, Susan builds the curriculum and produces and designs our trainings, presentations, and publications. She also develops leadership modules and co-facilitates group trainings. She is a certified trainer in Bridges Out of Poverty. She holds a BA in journalism and a Msc. in International Relations.
Susan's broad professional experience ranges from serving as the public information officer for a foreign embassy and working in communications for several regional non-profits. Her volunteer work includes directing multiple programs for several local non-profit organizations, recruiting and coordinating volunteers, leading retreats, creating workplace policies, and establishing an ongoing member/employee screening and safety procedures program. Click here for Susan's portfolio.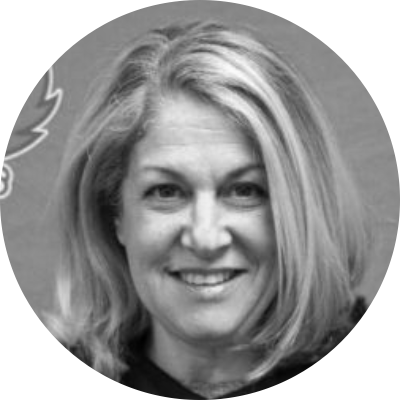 Susan's passion for health and fitness has driven her current career path. She joined the GSL team in 2016 to co-facilitate our leadership and wellness workshops, bringing with her a wealth of knowledge as a motivational personal trainer and coach. Currently a college instructor of health and wellness, Susan is a USATF Level 2 Running Coach specializing in Youth Athletes, RRCA Certified Running coach and ACE Certified Personal Trainer. She is the co-founder of HERO Boys Run Club, a national running program for boys in Grades 3-5. She is also the founder of Pegasus Running, introducing cross country to middle school runners in Anne Arundel County. She has served on the board of the Annapolis Striders, a 1500 member running club since 2004, currently serving as Vice President of Training and Education. In 2017 and 2018 she was the Head Indoor Track Coach at St. Mary's High School in Annapolis, MD.
A graduate of the University of Maryland with a B.S. in Business Management, Susan spent 18 years in the business world before becoming a running coach. She has completed several half marathons, marathons, 50K's and 50-mile trail runs. She now focuses her dedicated exercise time to training, swimming, and hiking.
Posts from the new frontier
Join our community and stay informed as the scope of leadership continues to evolve. We will keep you informed of ideas and strategies that leverage your personal growth, and the development and performance of your greatest asset — your people.